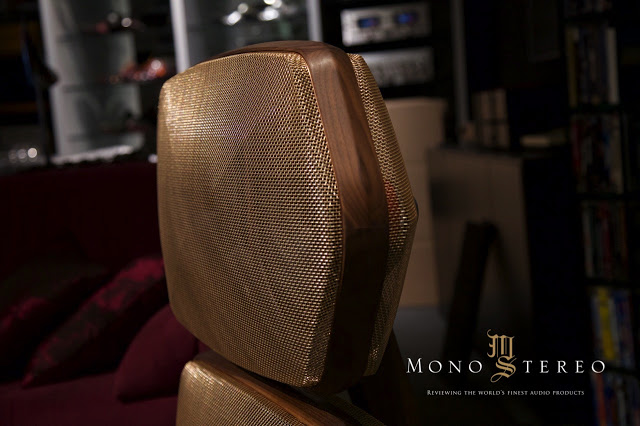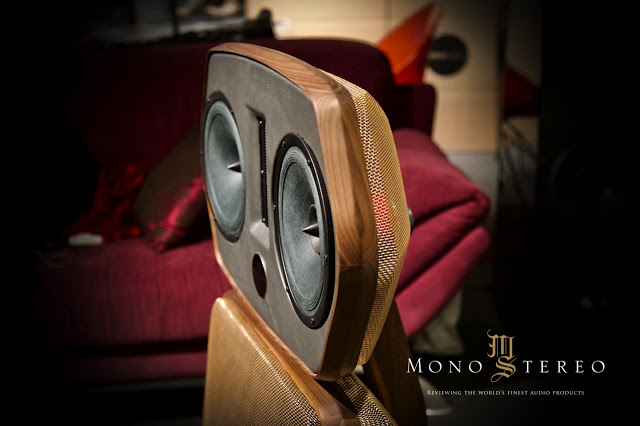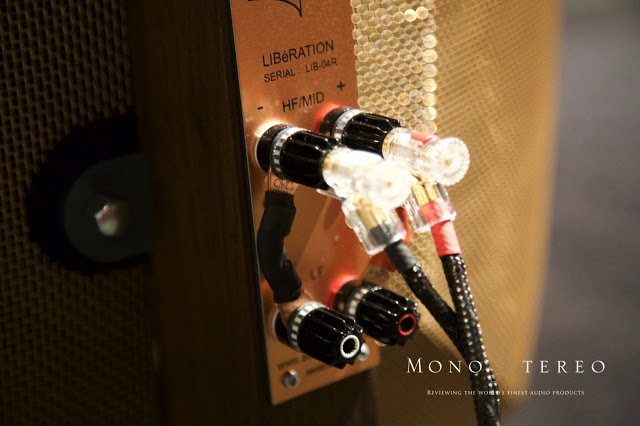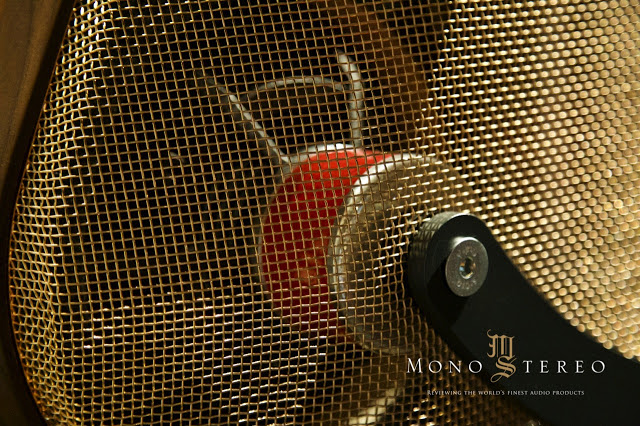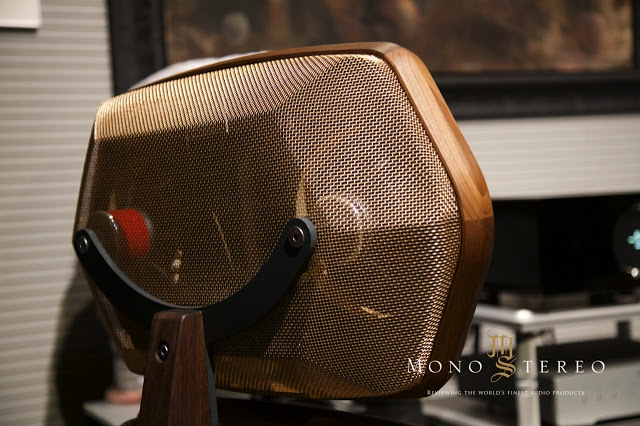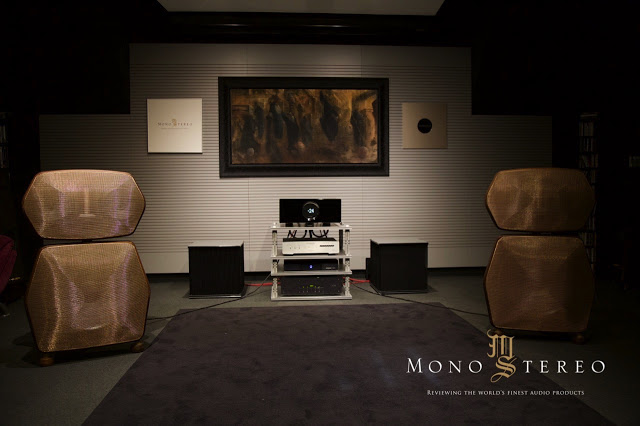 THE GREAT OUTDOORS
Music does not have to live in a box. We call it liberated sound.
LIBéRATION
The front and rear mesh covers are made from woven bronze wire to form a rigid aesthetic cover for drivers, cross over parts and wiring. The opening of the mesh is 2.5 x 2.5 mm and gives a transparency of 70%. It does not influence sound quality so the covers can be left in place during critical listening.
LIBéRATION maple/bronze
The solid maple wood surround on the baffles is finished in a oiled/waxed finish.
LIBéRATION maple/anthracite
Anthracite mesh covers get an automotive cote of paint whilst the bronze mesh is coated with a clear coat lacquer.
Walnut / bronze
The baffle is made from 40 mm solid spruce tone wood with a edge surround in either solid walnut or maple.
REAR VIEW
The back of the LIBéRATION speaker is as beautiful as the front. No unsightly drivers or cables exposed.